Corporate Investigations
Home > Services > Corporate Investigations
About Us
Japan Corporate Investigators, is a leading investigation and risk protection group that aims to provide high quality services all across the globe in support of its clients. more about us
Our Services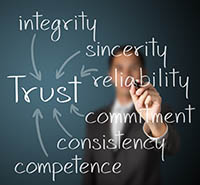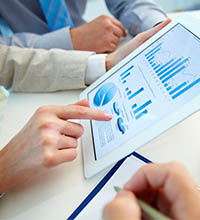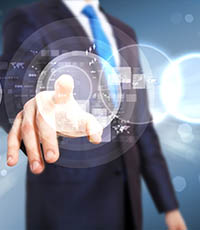 Corporate Investigation Services in Japan
Welcome to www.Japancorporateinvestigators.com, this is an online portal of Japan corporate investigators; providing corporate investigations in Japan.

Japan corporate investigation agency has travelled a long way and has mitigated risks of its clients businesses with possible solutions.

Corporate investigation services in Japan are the perfect ways to mitigate the risks which surround the corporates and big business houses. Japan corporate investigations enhance the performances of businesses in many ways and also polish their operational skills. Our monitoring and analyst team always keeps an eye on your business operations and deals with every possible risk around your business. The exiting environment presents more risks of frauds in the corporate procedures which are conducted by fraudsters who take up corrupt activities to humiliate the operations. These operations damage the flourishing atmosphere of corporate by imposing numerous losses to the properties and assets. We highly recommend such corporates to use our Corporate Intelligence investigations in Japan to get better solutions to their corporate problems. It's been a while we are in this business, conducting corporate investigation in Japan. We assure you of complete protection from corporate frauds & fraudsters who are ready to eat your business in the arena.

From our wide range of Japan investigation services, below is the list of most used Japan corporate investigation services:
Corporate Financial Investigations in Japan
Director Investigation & Dealing in Japan
Corporate Due Diligence Investigation in Japan
Secret Commissions & Kickbacks in Japan
Fraud Investigation in Japan
Personnel Vetting & Background Checks in Japan
Pre-Litigation Investigations in Japan
Corporate Background Screening in Japan
Internet Investigations in Japan
Activity Checks in Japan
Pre-Post Employment Screening in Japan
Competitive Intelligence Investigation in Japan
Asset Tracing Investigation in Japan
Corporate Record Research Investigation in Japan
Japan corporate investigators have come a long way with its professional team and decades of experience in mitigating risks of businesses. The in-depth knowledge and evidences provided by Japan corporate investigators portrait a clearer picture of the scenario and lets our client take correct steps in time. Our main aim is to prevent any kind of threat which can destabilize your business or organizations. At corporate investigation agency of Japan, we are working completely for the betterment of the corporate sector, so that the risk of corporate fraud can be reduced.

Our quality services can be accessed by all kind of clients located in Japan for any location including major cities like Tokyo, Yokohama, Osaka, Nagoya, Sapporo, Kobe, Kyoto, Fukuoka, Kawasaki, Hiroshima, Sendai, Kitakyushu, Chiba, Sakai, Kumamoto. Corporate investigators in Japan have capabilities and caliber to serve world class corporate due diligence services to all clients. Also, we are locally present in Japan which helps us serve our clients better in every term.

To know more about our Japan corporate investigative services, or to use Japan due diligence investigation services, you can simply write to us at info@japancorporateinvestigators.com and we shall respond to you in no time so that you don't have to wait any longer for the solution of your problem.